Years of working in the financial services industry has only cemented my belief in the value of the advice financial advisers give to their clients. Time and time again, I've seen evidence of the difference advice makes to clients and the outcomes they want to achieve in their life. So, as we start to see pressure on adviser fees, the idea of people leaving their adviser, deciding to go it alone, worries me. Research from companies like Vanguard shows that good outcomes don't result from this decision.
So, it's up to advisers to clearly explain the value to clients, helping them to understand the effect good advice can have.
This isn't the first time advisers have had to justify fees. We've been here before in various guises – with commission disclosure in the eighties and RDR leading to the emergence ongoing fees. It's not that ongoing fees aren't a good thing for the client – the transparency of fee undoubtedly is. But it does mean we have to explain it more, and better. And the need to explain it is exacerbated by other pressures.
Factors placing pressure on fees
Market corrections are playing a role. As you can see from the table below, we've seen two market corrections of 50% in the last 18 years.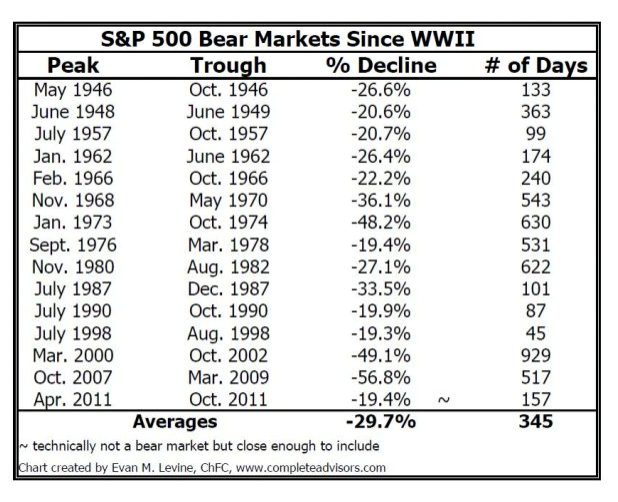 We have the results of MiFID II, with advice fees front and centre on statements at the same time as potentially frequent updates direct from platforms when there is a 10% fall in the market.
Finally, we're seeing banks, asset managers and insurance companies re-enter the advice market with competitively priced propositions.  
Advisers are and will continue to see more challenge on fees. So it's important they are able to articulate the value in monetary terms, as well of course, all the intangible benefits – protection of the family, a secure retirement, supporting the estate and of course peace of mind.
EDVOA's suite of tools put a number on the value of advice. The outputs are designed to complement the conversations you have about the less tangible benefits of advice.  Reinforcing the importance when the discussion comes to financial value.
If this has got you thinking, try EDVOA for free for 14 days.
These are just some of the pressures on fees and now, against this backdrop, we need to help clients understand the value of advice.